4 Digital Marketing Tips for B2B Companies
Arthur Davis, 5 months ago
3 min

read
1107
B2B companies require a special approach to the marketing campaign. While other business owners may build their digital marketing strategy independently, B2B companies usually require a professional approach.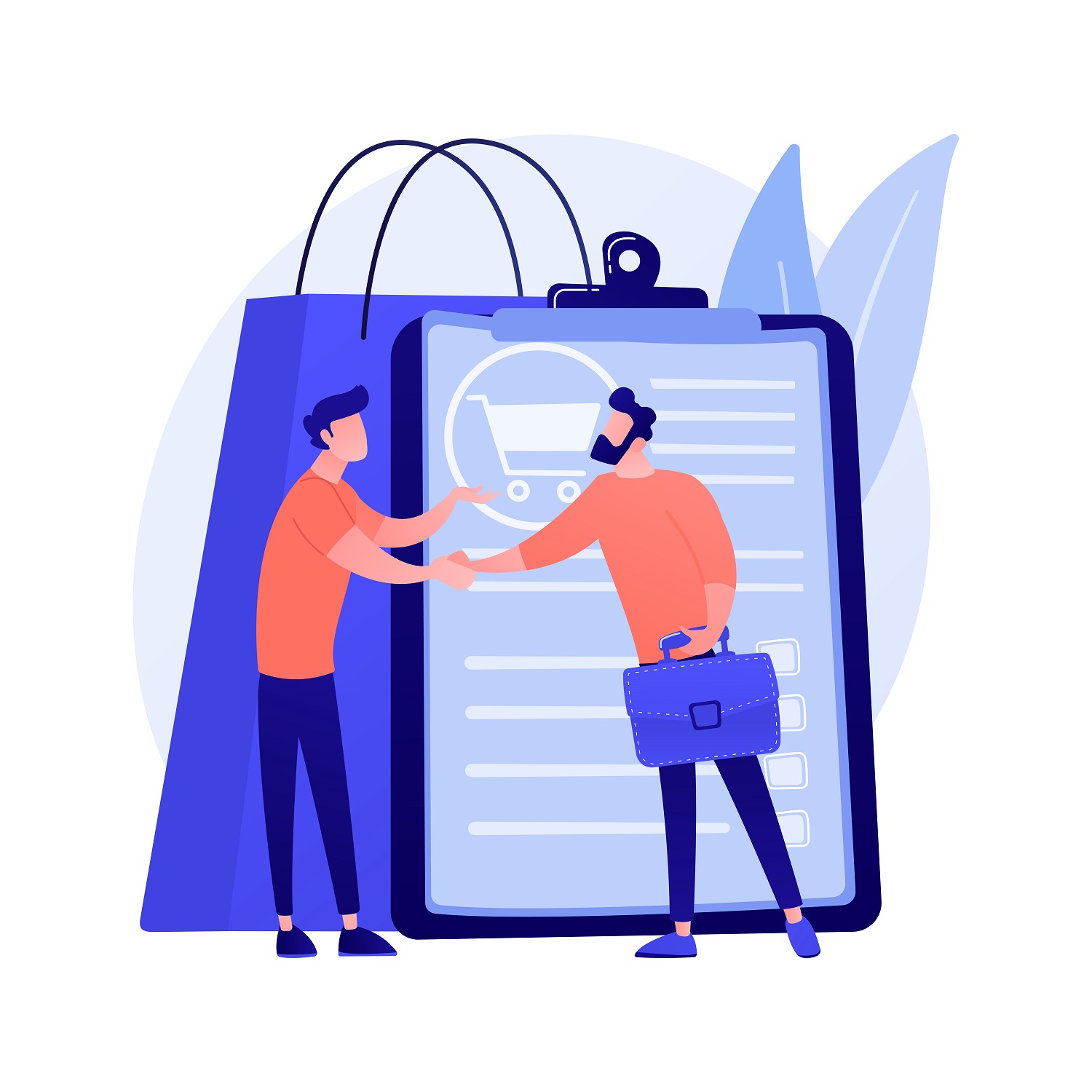 In the 21st century, digital marketing has driven the majority of other marketing strategies out of the picture. Knowing the right approach to promoting a company in the digital realm can keep the business ahead of the competition while boosting profits and attracting more clients. Let's take a look at several digital marketing tips for B2B companies.
digital marketing strategy

should start by identifying the target audience demographics. If you don't have a clear idea of who your clients are, it's impossible to develop a top-notch digital marketing campaign to attract them.
Since it's impossible to target all companies at once, you need to define the core target audience, taking full advantage of your services and products. Ask yourself the following questions.
What is my target audience interested in?
What does my target audience like?
What are its buying habits?
What price range can the audience afford?
What are the target audience's communication channels?
Investing in detailed marketing research can help you identify your clients and the trends they follow. You can take advantage of social media to look for businesses to target. Focusing on demographics can help you make better decisions and establish a connection with your potential clients.
Google Analytics and numerous other programs can help you achieve the task of searching for the audience and identifying its needs.
2. Design The Right Website
Your website is your calling card, regardless of what your business can offer. Investing time and money in its design is vital to your company's success. The website must:
Be easy to access
Be quick to load
Be filled with the right content
Be optimized for SEO
Feature the right calls to actions
Have reviews about your work
Upon coming to your website, your clients should get what they are searching for. Any B2B company knows that content is king. Take full advantage of your website content to "lure" your potential clients in.
Make sure your target client doesn't leave the website upon clicking on the link. Do everything possible to make the visitor stay and share information to further digital marketing campaign purposes.
SEO for B2B companies

is vital to bringing your website to the first pages of search engines. If your clients can't see you, they can't use your services no matter how excellent they are.
In the 21st century, the majority of clients look for services online. If you manage to appear in front of their eyes when searching for services, you can reap the benefits. Off-site and on-site SEO can help you achieve these goals.
Search engine optimization brings your website to the top pages of the Internet search. There are many tricks, which can help you achieve this goal. However, it's a lengthy and time-consuming process, with new approaches appearing every day. So it's usually better to leave it to the professionals.
Many programs

exist for checking the way your campaign works. It may require some trial-and-error to identify which one works best for you. We hope these digital marketing tips for B2B companies have given you a general idea of what is necessary for success. The campaign may require a team of specialists to start showing results as soon as possible.
Arthur Davis
Total social media maven. Proud zombie guru. Award-winning bacon lover. Problem solver. Entrepreneur. Evil explorer. Writer. Earned praise for buying and selling pond scum in Libya. A real dynamo when it comes to supervising the production of cod with no outside help. Spent high school summers managing xylophones in Salisbury, MD. My current pet project is marketing tinker toys in New York, NY. Garnered an industry award while developing strategies for crickets for the underprivileged. Once had a dream of getting my feet wet with bongos in Salisbury, MD.
Related posts