In today's world, many people need the services of a contractor. From new construction to renovation, home improvement to commercial development – it is a thriving industry with plenty of opportunities for those who know what they're doing. And that can be you! All you have to do is follow these steps, and before long, you'll find yourself on your way to running a successful business as an independent contractor.
Starting a contractor business can be a great way to achieve independence and work for yourself. But doing your research first and having a solid business plan is important. You must register with the government and get the necessary licenses and insurance. And don't forget about marketing and networking; these are essential for success. So reach out to potential clients and partners and get your business off the ground!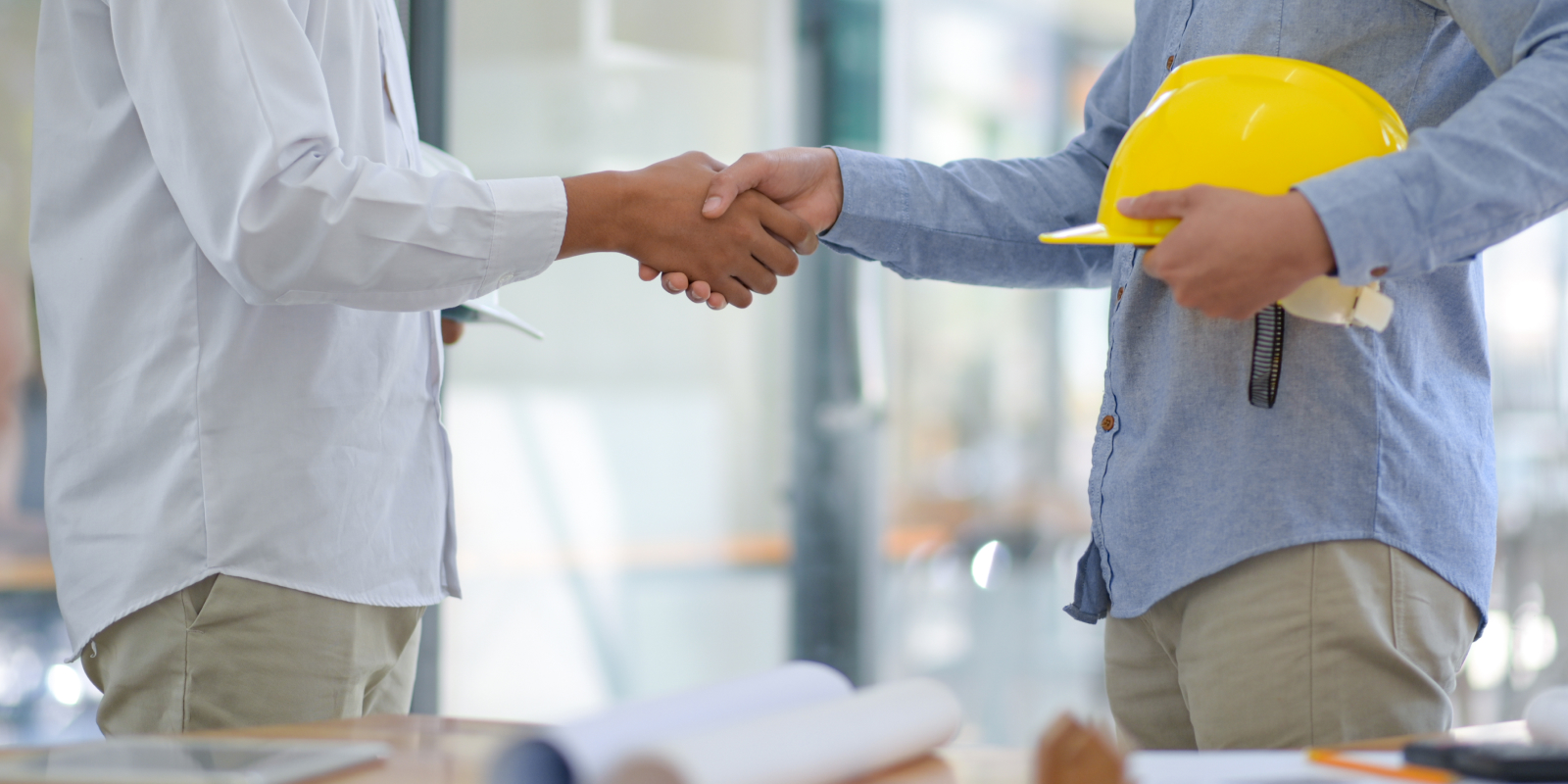 Do your research
Before you do anything, research the industry and determine the going rate for a contractor in your area. You should also be aware of federal or state laws impacting your business. For example, in many places, it's required to have a license to work as a contractor. In some cases, you'll need to be bonded or insured. You'll also need to check with your local zoning department to ensure you don't need any additional permits for the type of work you want.
Create a business plan.
Of course, you will need a solid business plan before anything else. Outline exactly what services you will be providing and how much it will cost your potential clients. Your business plan should also detail how you intend to market yourself, define your target audience, and explain how you will reach them. Give yourself a budget for advertising, marketing, and networking activities you will be engaging in – it may include flyers, print ads, or even hiring a PR firm.
Register with the government.
Now that you have a business plan, it's time to register with the government. You'll need an Employer Identification Number or EIN to pay taxes on your income. Depending on your services, you may need additional licenses and permits.
Get licenses and insurance.
Most cities require contractors to have a contractor's license. You can find out if you need one by checking with your local contractor licensing bureau. If you're required to be bonded, it may be as simple as filling out some paperwork and paying a small fee. If your contractor requires you to carry business liability insurance (BLI), get it before you do any work. If you can't afford the insurance, consider partnering with someone with BLI coverage and offering them a percentage of your profits in exchange for their contractor services.
Market and network
Ensure you're networking with everyone – friends, family, and people you meet regularly in the industry. You never know when your next big client will be someone you already know! Consider participating in trade shows, networking events, and even looking into local small business grants. If you need help with marketing or advertising, consider hiring a PR firm (a good one will know exactly where to advertise). Don't forget about social media – it's free marketing and is interacted with daily by most people.
Stay organized and efficient.
To keep everything running smoothly, you'll need to be organized. Keep track of your finances and project costs closely – never work without an invoice or payment agreement! If you don't have the resources to hire a bookkeeper, you can use budgeting software like Mint to help you stay on top of your money. It would help if you also were efficient with your time. Schedule a week's worth of tasks at a time and prioritize the most important ones first.
Celebrate your successes!
When you've completed a project, celebrate with a nice dinner or even pop open the champagne and toast with your family. You've earned it! Don't be afraid to reward yourself every once in a while for a job well done.
That's it! With these tips, it would be best to have everything you need to start your own contractor business. While it may take some time before you start seeing profits, think about how great it will feel to have your company.
Successful contractor businesses have a lot going for them. They're run by people who know the industry, learn how to market themselves, and are great at managing their time efficiently. You can be successful, too – keep learning, reaching out to other professionals in the industry, and working hard!
Arthur Davis
Total social media maven. Proud zombie guru. Award-winning bacon lover. Problem solver. Entrepreneur. Evil explorer. Writer. Earned praise for buying and selling pond scum in Libya. A real dynamo when it comes to supervising the production of cod with no outside help. Spent high school summers managing xylophones in Salisbury, MD. My current pet project is marketing tinker toys in New York, NY. Garnered an industry award while developing strategies for crickets for the underprivileged. Once had a dream of getting my feet wet with bongos in Salisbury, MD.
Related posts